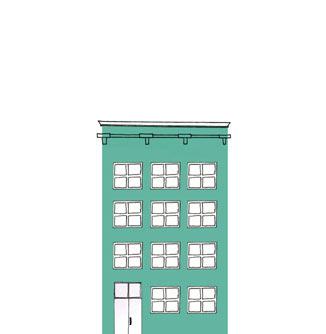 mindfulness
at work
My approach to mindfulness at work is secular, evidence-based, engaging, and informative. After working for decades as a business journalist and as a staff writer and associate editor at Forbes magazine, I have a unique understanding of the corporate world and I know how to translate mindfulness perspectives and practices in professional settings.
I conduct, workshops, webinars, and class series that offer leaders and employees tools to create greater resiliency and enhance performance and satisfaction at work. Participants learn skills that improve focus, engagement, and productivity. Coursework accentuates the development of personal presence and attention, emotional intelligence, interpersonal communication, and leadership skills.
I tailor my curriculum to suit the needs of clients and programs can be designed for different blocks of time and settings, whether it's a workshop, an ongoing series within the workplace, or a program for a corporate retreat.
Here's a sampling of what I offer:
Talks and Workshops
The Power of Presence: Participants learn the scientific basis of mindfulness and essential practices to help cultivate attention and awareness amid a culture of distraction. Attendees take away practical, ready-to-use workplace skills to help them focus and develop stress resiliency.
Fostering Resilience Through Mindfulness: Participants gain a deep understanding of how stress functions and learn mindfulness-based perspectives and practices to cultivate resiliency amidst challenge and change.
One-on-One Executive and Employee Coaching: I offer hour-long one-on-one coaching sessions for individuals interested in deepening their mindfulness practice and cultivating a greater understanding of its myriad benefits within the workplace and daily life. 
Four and Six-Week Courses:
Week 1: The Power of Presence
Week 2: Transforming Reactions into Responses
Week 3: From Disengagement to Engagement
Week 4: A Newfound Productivity
Week 5: Finding Ease Amid Workplace Challenges
Week 6: Cultivating Positive Emotions for Lifelong Fulfillment