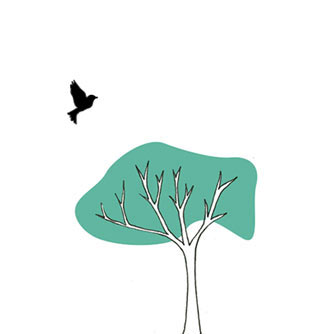 mindfulness
everywhere
I offer mindfulness classes to groups and individuals in a variety of public and private settings. I also teach through eMindful, a leading provider of online, evidence-based mindfulness programs, and offer specialized programs for those working with chronic pain.
Talks, presentations, and classes are tailored to the needs of groups and individuals.
Here's a sampling of what I offer.
Talks, Workshops, and Classes
An Introduction to Mindfulness Meditation:

Participants gain a basic understanding of mindfulness and how to apply it in their daily lives to cultivate more ease, fulfillment, and joy.

Taking Stress In Stride:

Participants learn about the new science of stress and how to apply mindfulness practices to help them not only cope with life's ups and downs but thrive amidst them.

Mindfulness-based Pain Management: Participants learn how to better manage chronic pain through mindfulness-based perspectives and practices.
Four and Six Week Mindfulness Series
Week 1: Introduction to Mindfulness Practice
Week 2: Mindfulness and the Body
Week 3: Working with Challenging Emotions
Week 4: Working with Difficult Thoughts
Week 5: Mindfulness in Daily Life
Week 6: Cultivating Positive Emotions