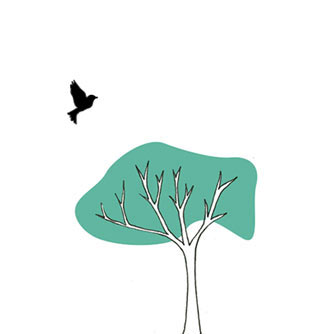 mindfulness
everywhere
I offer mindfulness classes to groups and individuals in a variety of public and private settings. I also teach through eMindful, a leading provider of online, evidence-based mindfulness programs and offer specialized classes for writers.
Talks, presentations and classes are tailored to the needs of groups and individuals.
Here's a sample of what I offer.
Talks, Workshops and Classes
An Introduction to Mindfulness Meditation:

Participants gain a basic understanding of mindfulness and how to apply it in their daily lives to cultivate more ease, fulfillment and joy.

Taking Stress In Stride:

Participants learn about the new science of stress and how to apply mindfulness practices to help them not only cope with life's ups and downs but thrive amidst them.

Mindfulness for Writers: Creating More Ease, Clarity and Joy in the Creative Process:

Participants learn how to become more focused and present in the writing process and get practical tools to work with the mental and emotional obstacles, such as resistance, doubt, anxiety etc., that appear on the creative path.
Four and Six Week Mindfulness Series
Week 1: Introduction to Mindfulness Practice
Week 2: Mindfulness and the Body
Week 3: Working with Challenging Emotions
Week 4: Working with Difficult Thoughts
Week 5: Mindfulness in Daily Life
Week 6: Cultivating Positive Emotions